Knockerball Plays in Peoria

Knockerball Peoria Bubble Soccer
KB Combat Action Archery Tag
KB Foot Darts
FOAM PARTIES

Rent Us for your next Event or Party!
Come to one of our indoor facility partners or we can bring Knockerball to you! Our street team can come to any location.
-Play Inside or Outside - Our Street Team will Deliver & Referee your games - All Ages - All Locations -

Party Packages- Mix & Match- Book 1, 2, or ALL 3 -
Combine our rentals: Knockerball Bubble Soccer, Action Archery, & Foot Darts.
-All Ages- No Size Limits- Safe & Fun-

Knockerball Bubble Soccer Packages:
6 Knockerball Bubble Soccer Package
8 Knockerball Bubble Soccer Package
10 Knockerball Bubble Soccer Package

What is included:
- Certified Knockerballs
- Field Cones & Goals for Field Set Up
- A variety of different games to play
- A Street Team Member who will: deliver & set up everything, go over all the safety rules, and referee the games.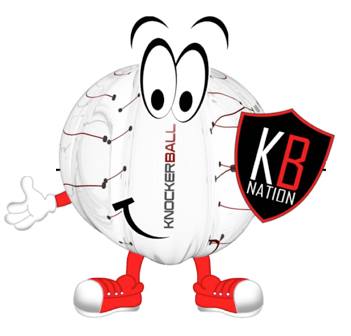 Contact Us
Knockerball Peoria
9530 N Brookview Dr.
Peoria IL 61615

Phone: 309-643-1538
Email: Knockerballpeoria@gmail.com
Send Us A Message